For over twenty-five years, attorney Darlene Wright Powell has been serving the needs of clients in Prince George's County and surrounding areas. Attorney Powell started her own practice with the goal of better serving her clients by tailoring her practice to fit the specific needs of each client.

To enable her to better serve her clients, she is committed to personally taking the time to meet with her clients to discuss their goals. Attorney Powell's first job as your lawyer is to listen. With an understanding of your situation, she can begin to work with you to fulfill your needs. Under special circumstances, Attorney Powell can accommodate your schedule with flexible appointments. Attorney Powell is licensed to practice law in both the State of Maryland and in the District of Columbia.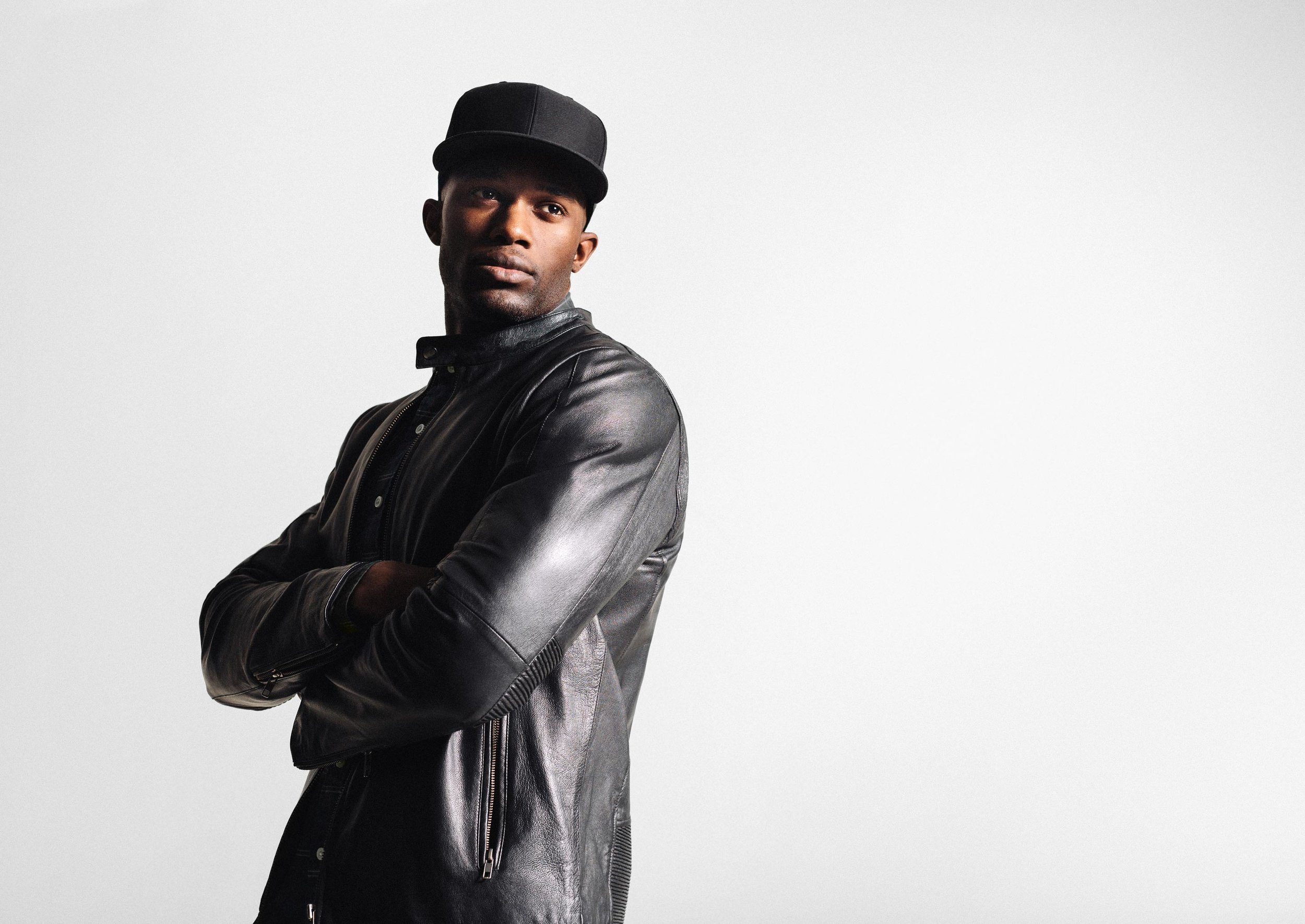 "Our goal is to serve clients in accordance with the highest standards of professionalism."
- Darlene Wright Powell, Esq.
Vestibulum ante ipsum primis in faucibus orci luctus et ultrices posuere cubilia Curae; Donec velit neque, auctor sit amet aliquam vel, ullamcorper sit amet ligula. Vivamus suscipit tortor eget felis porttitor volutpat. Donec rutrum congue leo eget malesuada. Vivamus magna justo, lacinia eget consectetur sed, convallis at tellus. Vivamus suscipit tortor eget felis porttitor volutpat. Vestibulum ac diam sit amet quam vehicula elementum sed sit amet dui.
Much love,
A